Christmas is really near. Have you decided what to decorate your apartment to make it shimmering and cozy for this amazing holiday?
Colour tone
What is the first thing help you to recognize that a holiday is coming? It is the signature colour of that holiday, isn't it? And if you are needing an idea to decorate your apartment for this Christmas, let's start with its signature colour – red and green.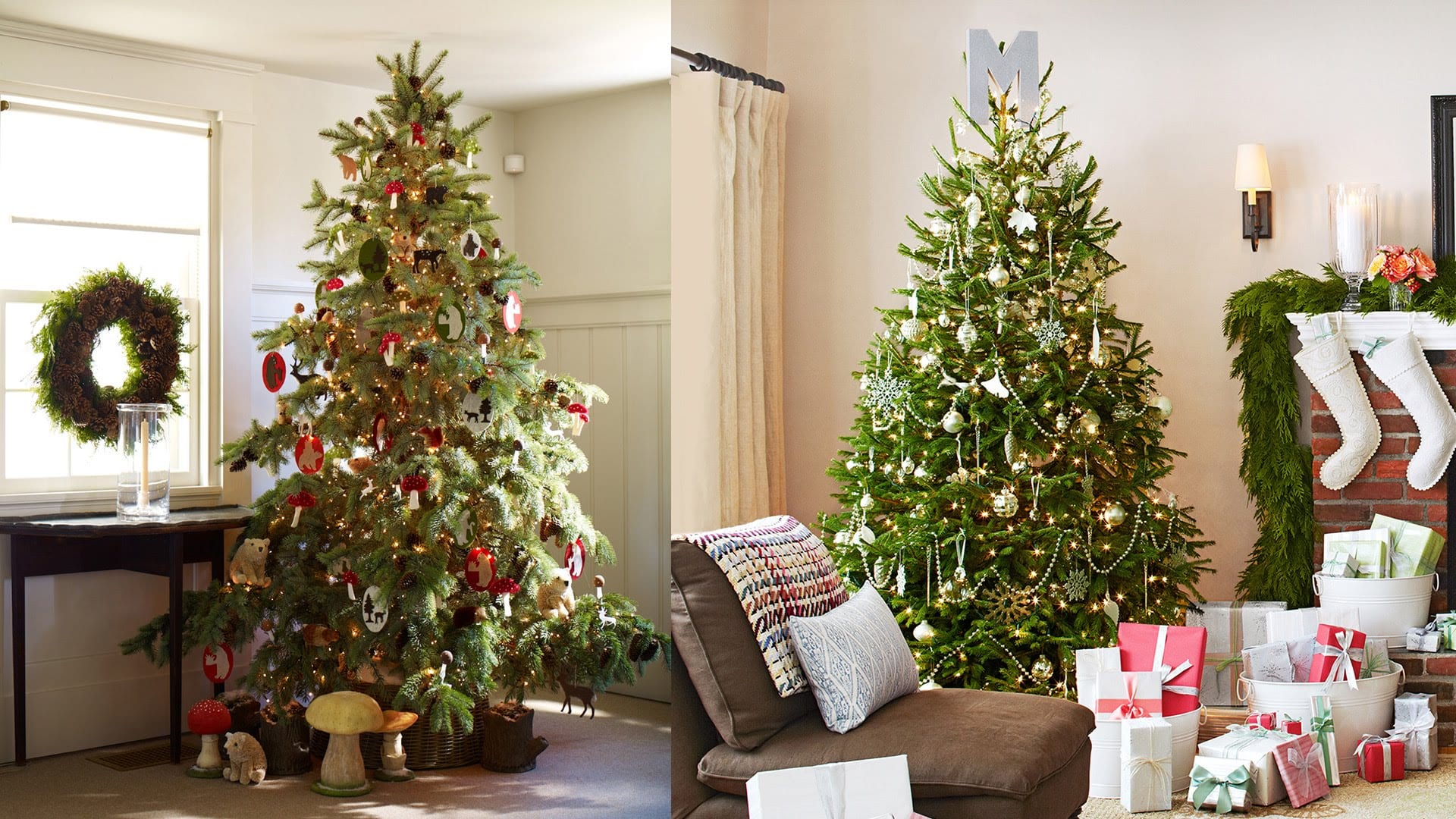 Pine tree
Christmas without a pine tree is not Christmas any at all. You can choose the size of the pine tree depends on the area. In Vietnam, we don't have real pine tree. So, people often use plastic pine tree to replace the real one. But, a couple of recent years, some store have imported real pine tree directly from EU or US and sell it in Vietnam. That is why it becomes more popular and the price is less expensive too.
To prepare for your Christmas tree, let's add some Christmas balls, candy cane, star or twinkle ribbon. Don't forget to put some gift boxes under the tree. And that is a perfect tree for this amazing holiday.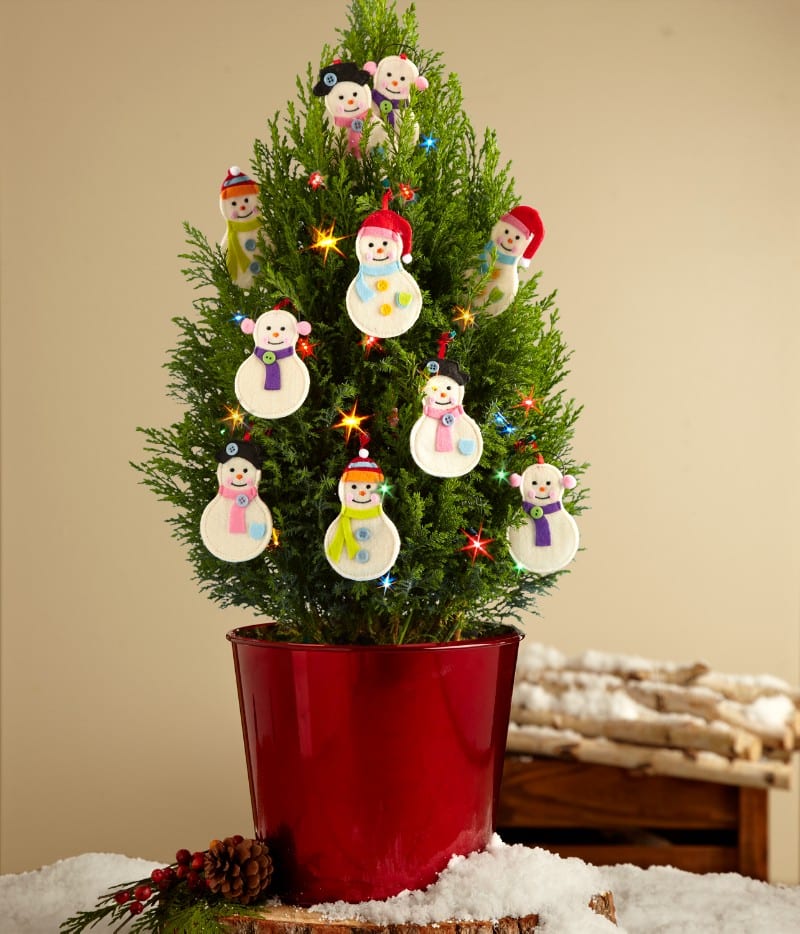 Mini Christmas tree
If your apartment is not big enough for a big pine tree or maybe you don't want to spend too much on it, a mini Christmas tree is a good choice. With the same sharp and colour, but in a smaller size, this tree absolute still brings your home the X-mas ambience. Besides, it is small so you can put it anywhere you want and it is cheaper too. And don't forget to wrap it by kraft paper or burlap and add some red ribbons.
Laurel wreath
In some countries, the laurel wreath can even replace the presence of Christmas trees. The rustic laurel wreath hanging along the wall does not make the apartment cost any extra square meters but still ensures the decor gives the space a very splendid festival. You can also hang it in front of the door, to signal to everyone that this house is ready for Christmas.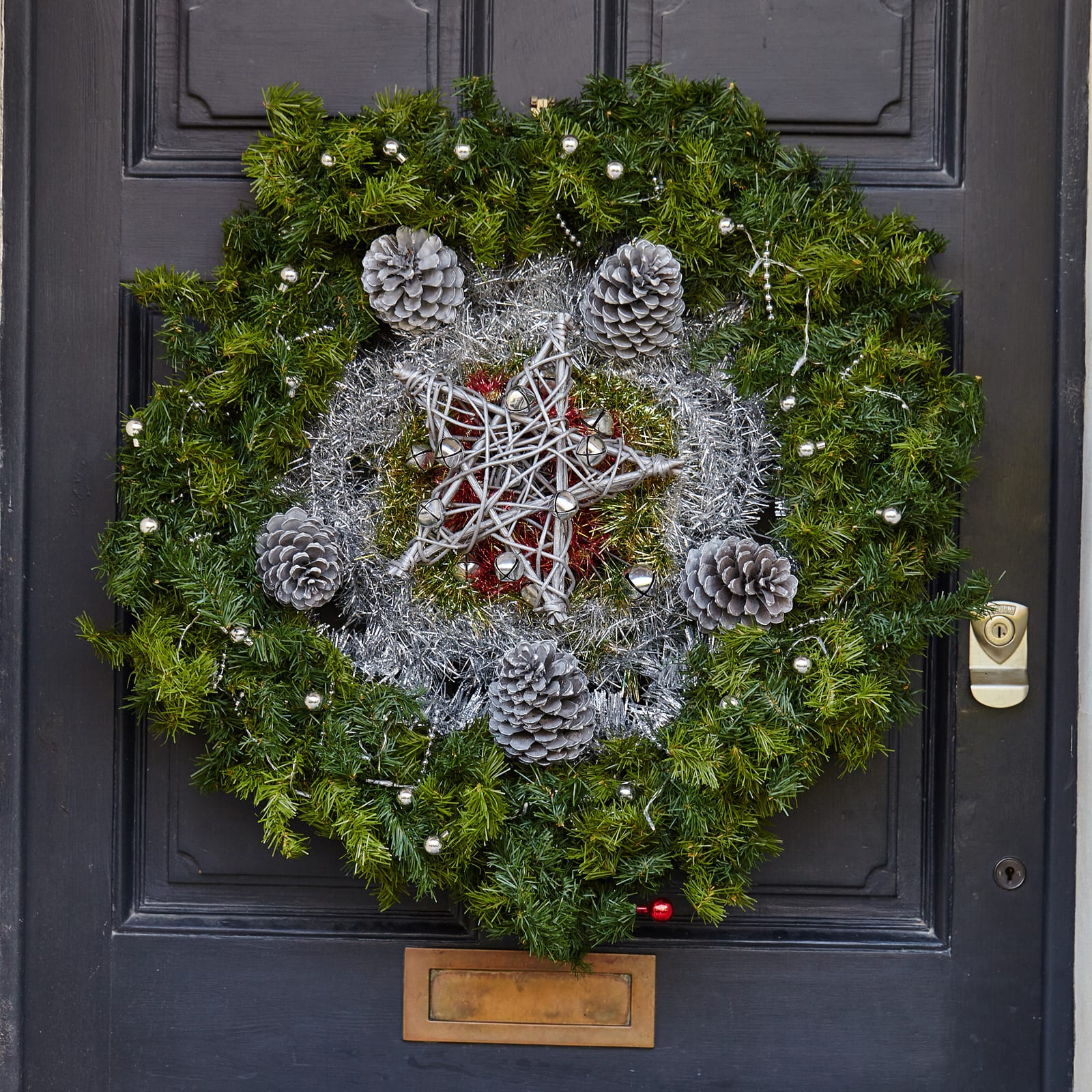 Socks
When you were little, you would have heard the story – on Christmas Eve, Santa would come home through the chimney and put his presents in the socks hanging by the fireplace, right? If your house does not have a fireplace, you can also hang them on a rope and hang them on the wall or decorate the stairs or hang them up.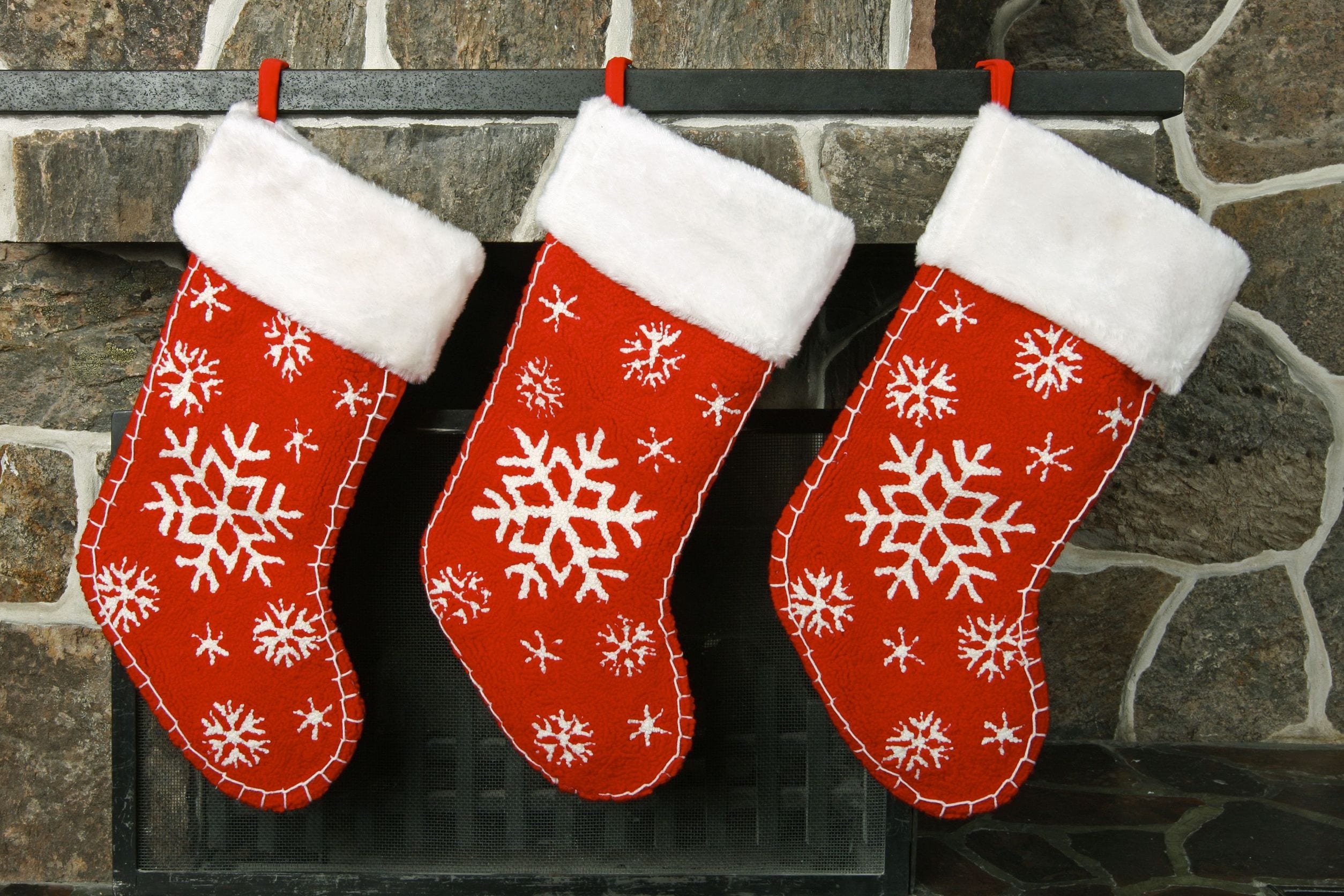 Candles
How warm a Christmas tree can be without sparkling candles! Place white candles in the corner of the living room, add some dry pineapple. Or you can put it in a laurel wreath. The white candles and brown, blue of pine and laurel wreath will make your apartment truly luxurious.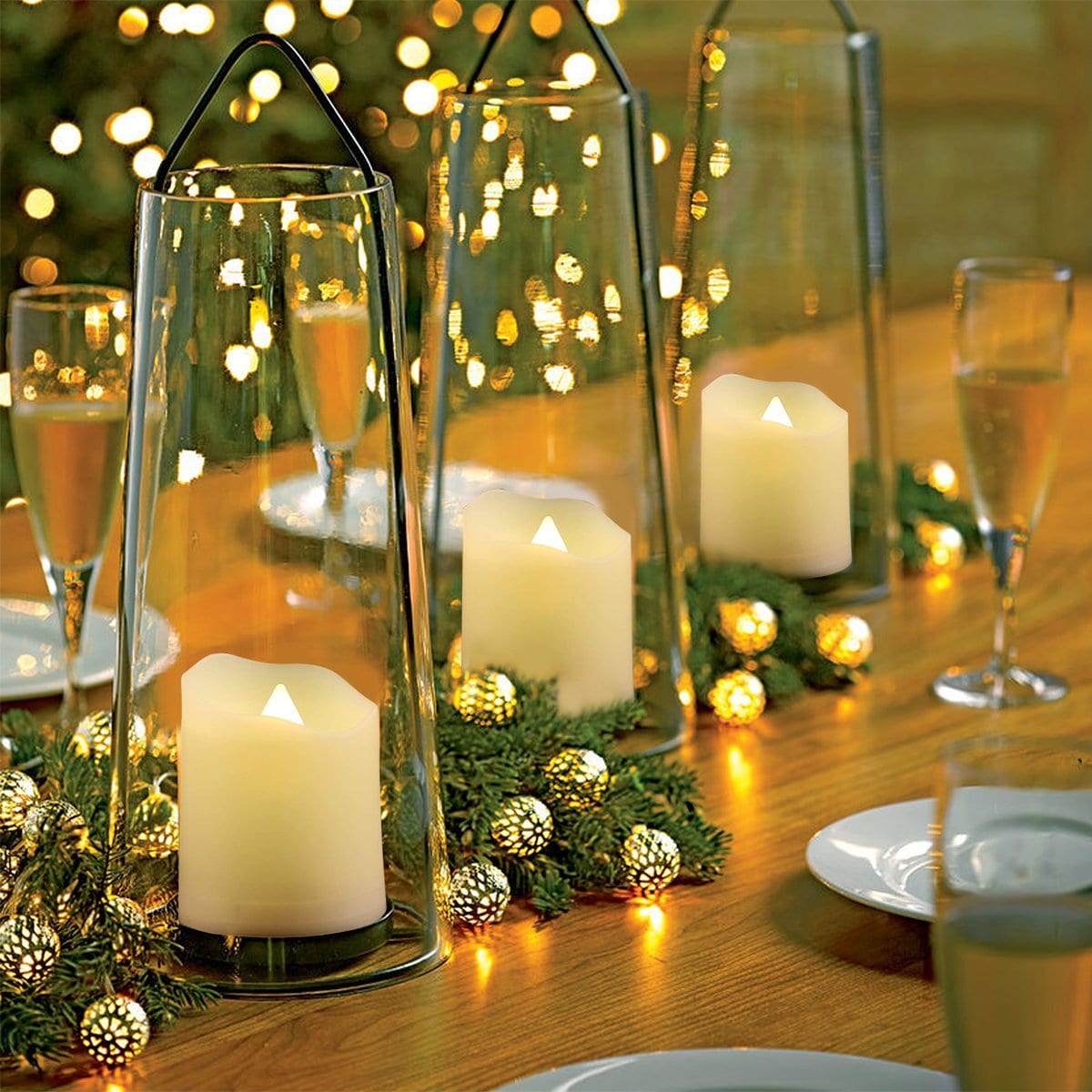 Lights
Last but not least, very small and cheap and really easy to use, it is nothing else but lights. You can use multi-colored strings, but yellow is preferred. Shining stars like the stars that fill your room, look romantic right?