Mid-autumn festival is coming, have you prepared any gift for your friends?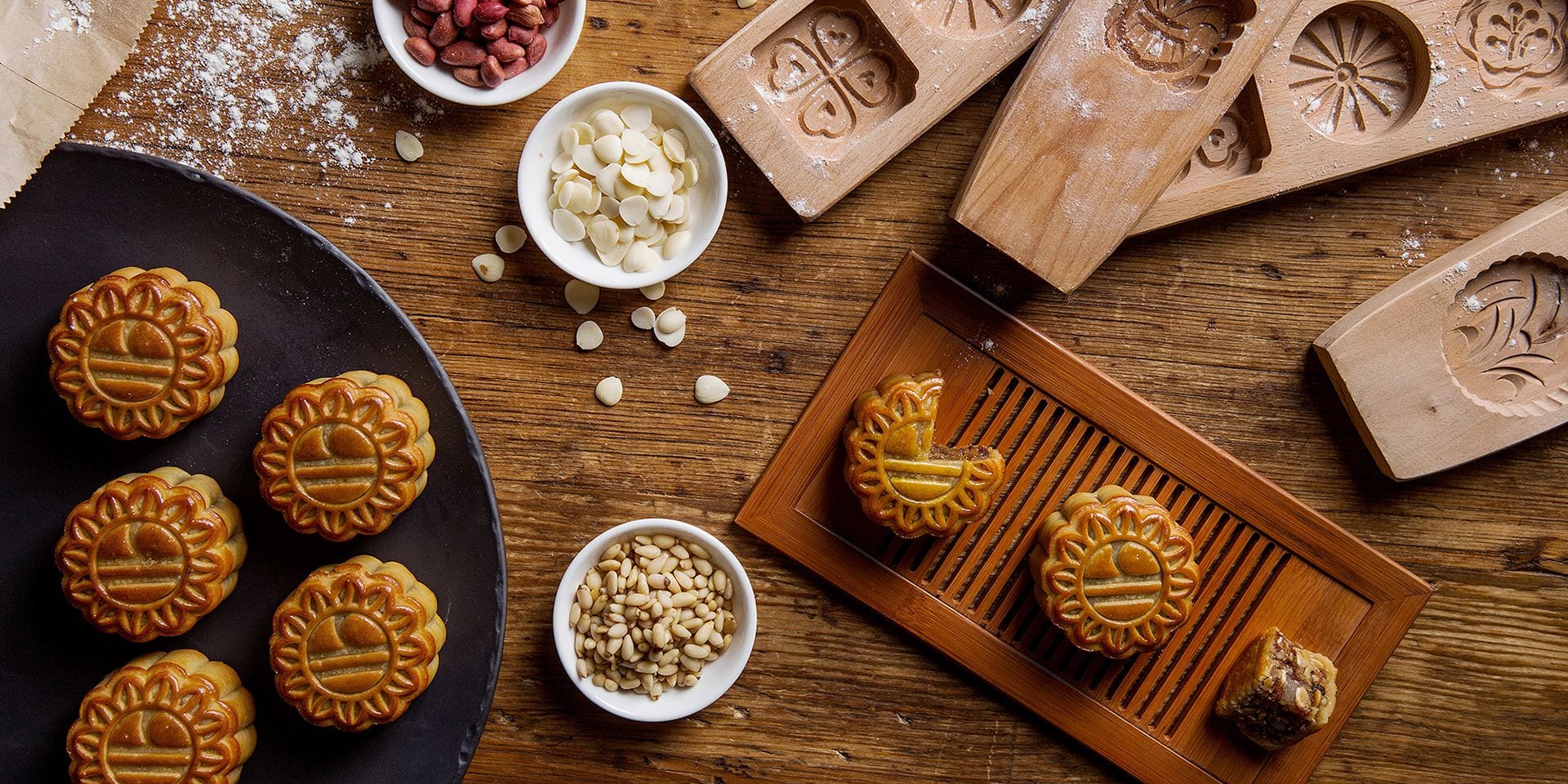 Gifting is always a headache. You always confused to choose the gifts that can make the receiver impress. But not anymore, at least in this Mid-autumn. Those ideas below will help you to find an impressive gift.
Mooncake
Mooncake is absolutely the 1st thing in this list. There are a variety of recipes from the outside to the inside: fried mooncake, chewy moon cake with chicken, egg, green bean, red bean and a lot kind of food inside. But they are all traditional and you have it every each year. So this year, if you want to do somethings different, let's try choose those cake below.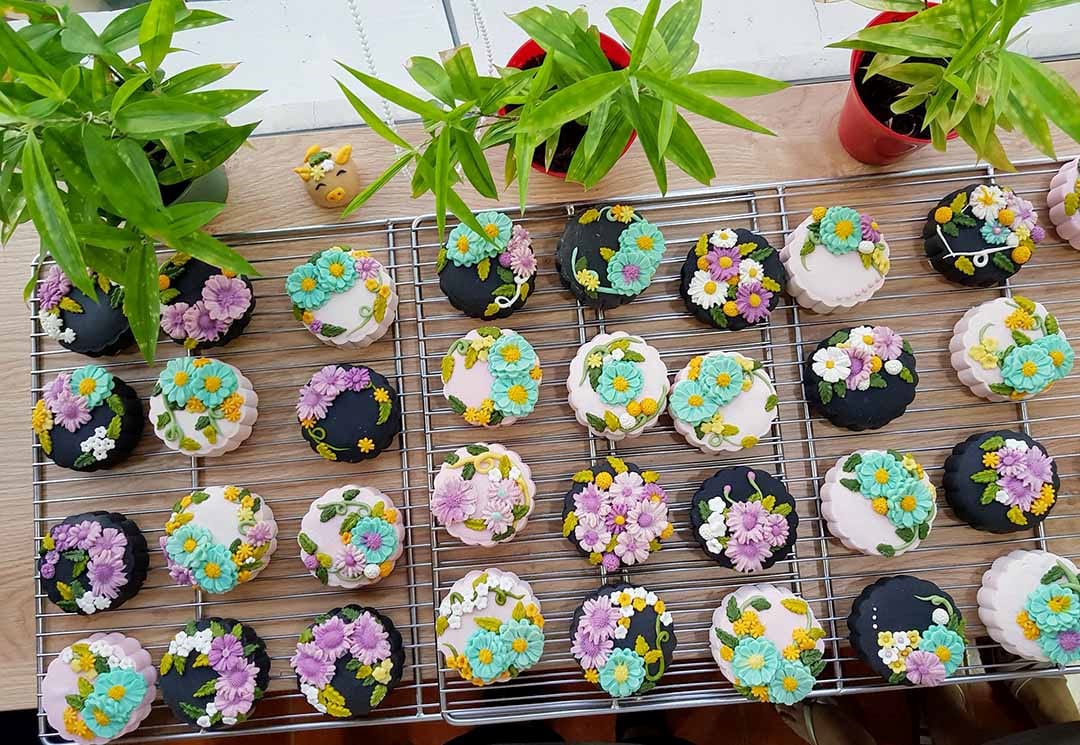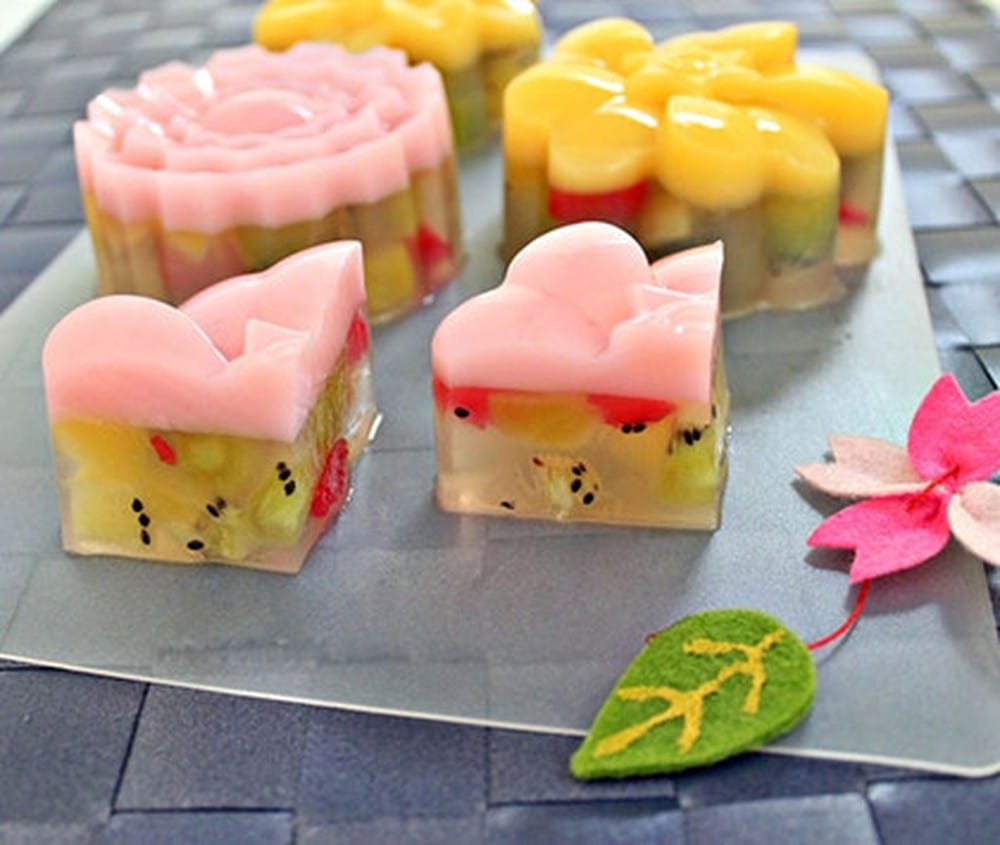 Teapot set
Eat mooncake and take a sip of tea is a perfect way to enjoy Mid-autumn night. This time is a busy time for ceramic company. They often launch new teapot collection 2 months before the festival. If your friend is a tea lover, this will be a good choice.
Lantern for kids
If your friends' family have kids, don't forget to bring a lantern as a gift for their children. You can choose some traditional lantern like star lantern, carp lantern or some modern like paper or plastic lantern.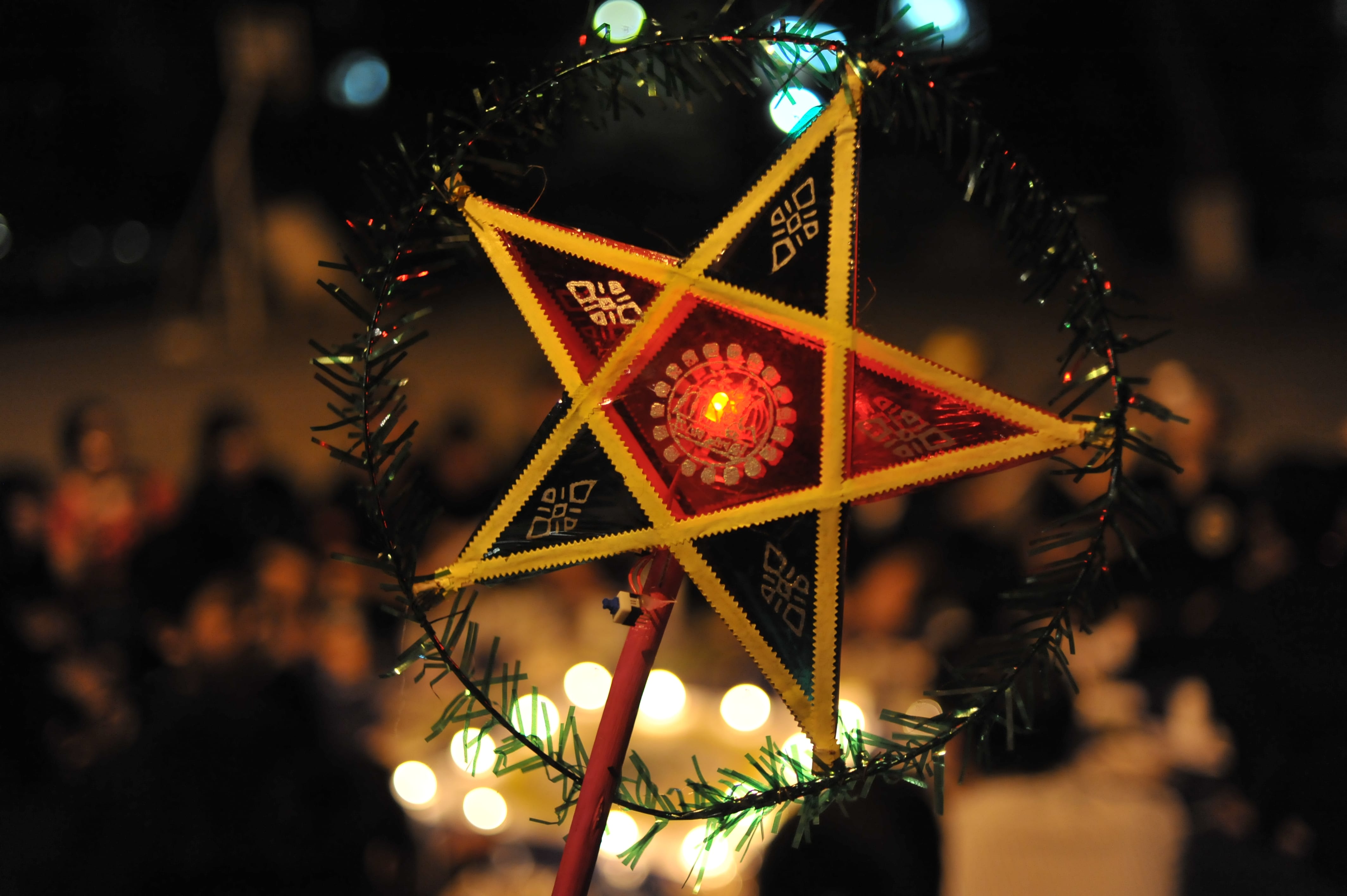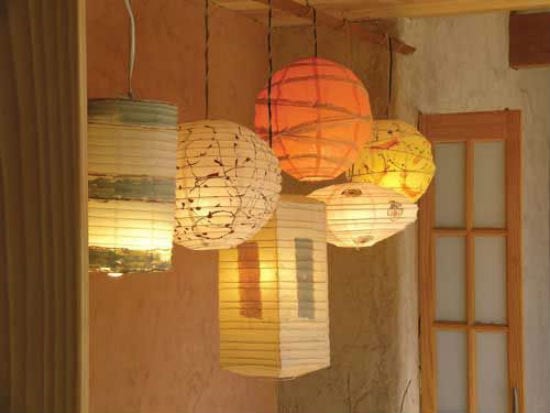 Paper mask
Another idea for gift of kids is paper mask. In the mid-autumn night, a lot of children, especially the boy usually wearing a mask made from a special paper call "giấy bồi". The most favourite character is ông Địa – a god in Vietnamese cuisine and Tôn Ngộ Không.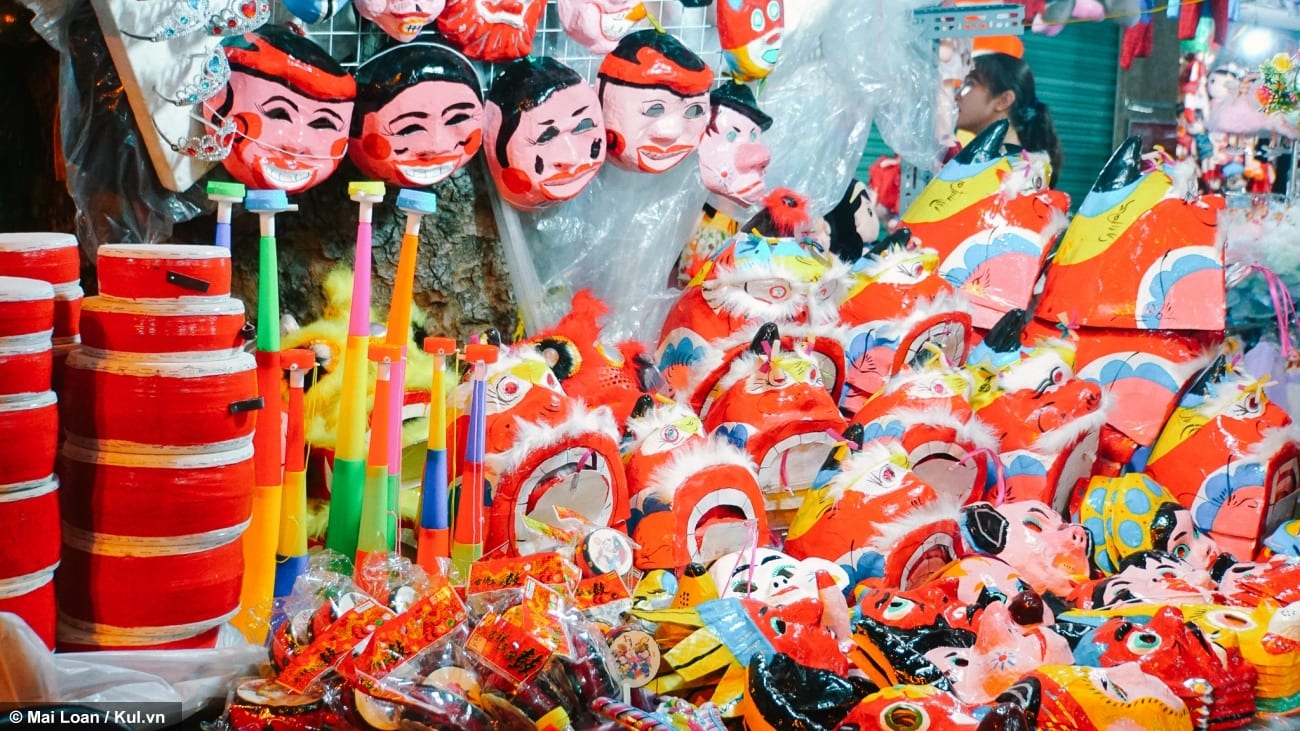 We hope these ideas above are helpfull for you. Hope you can find a suitable gift for your friends and your family.