If you are a follower of healthy lifestyles or are looking for weight loss solutions, then oats are no strangers. This type of cereal is called "queen of grains". The reason is that oats have many great uses such as reducing blood sugar, improving the digestive tract, support weight loss, etc.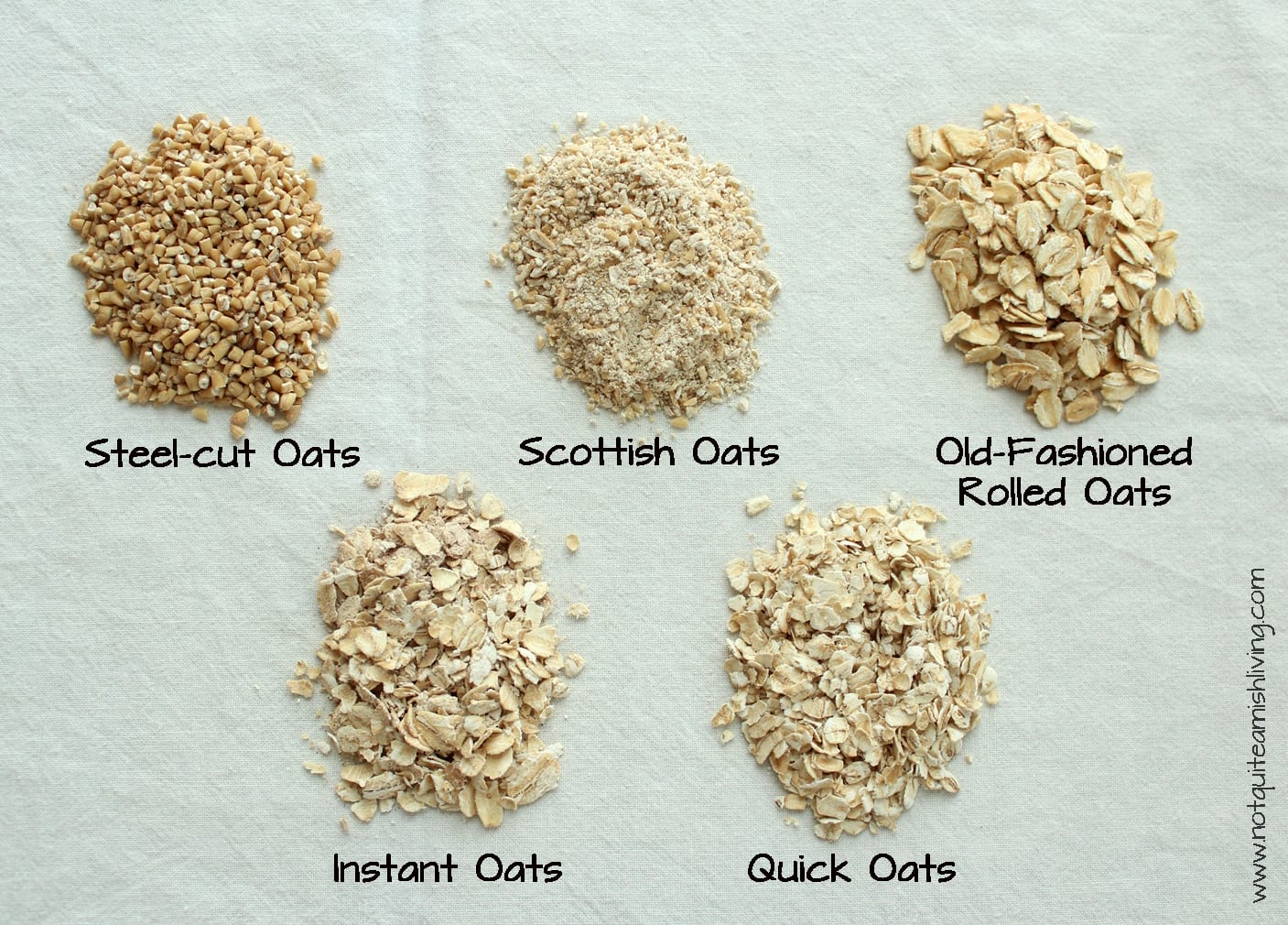 Nowadays, we can easily find oats in the supermarket or any store. From raw oats to processed. Raw oats are unprocessed oats. They only split the shell. Because it is raw, the cooking time is longer, from 40-50 minutes. The second type is steal cut oats. It is raw oats but was cut into 2-3 pieces. Although it's smaller than raw oats, it still needs around 30 minutes to be cooked. That is why people like to use instant or quick oats now. You just need 1-5 minutes to have your breakfast. The cooking time is faster, but it also means that the amount of nutrients in the grain decreases.
According to research, morning is the best time to use oats. All nutrients will be absorbed easily in this time. It's taste is similar to rice soup. So if you want to make this breakfast more taste, let's try to mix it with some ingredients below.
Fruits
It is the most simple way to mix with oats. You just need to take a couple cups of oats then pour hot water into it. Wait for 5 or 10 minutes then mix it with chopped fruits like mango, strawberry or apple.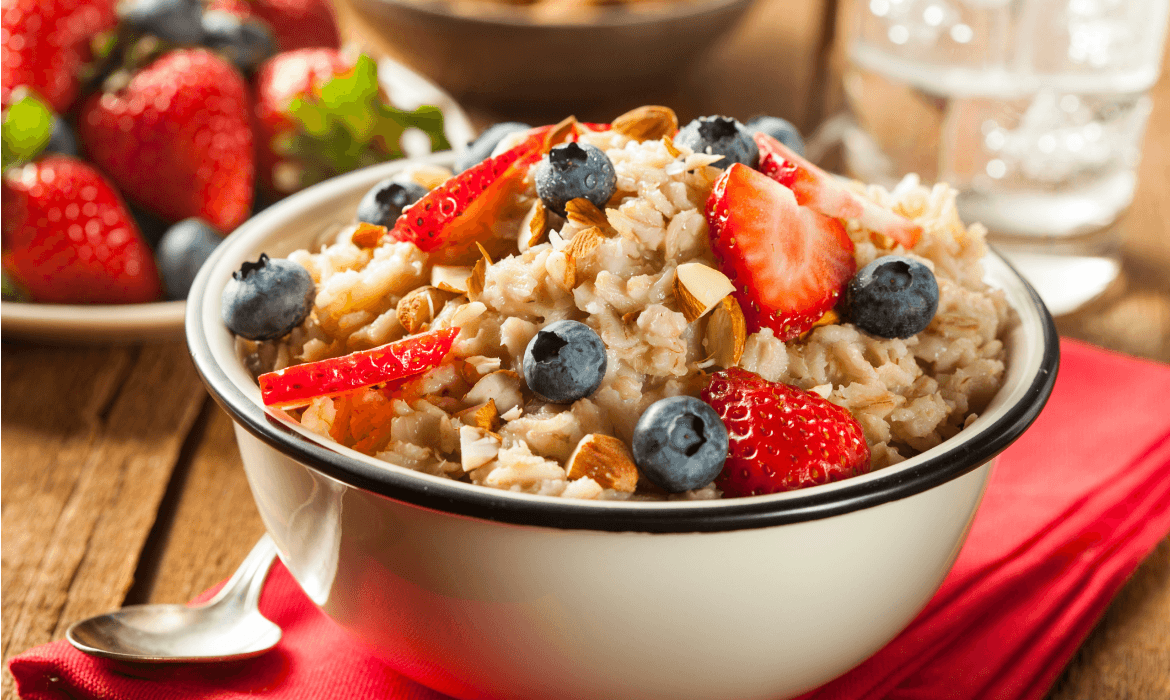 Milk
If you don't have much time for breakfast, you can repair it the night before. Put oats into a cup, pour milk and cover the lid. Put it in the fridge and left overnight. This way still remains the flavour but doesn't take too much time.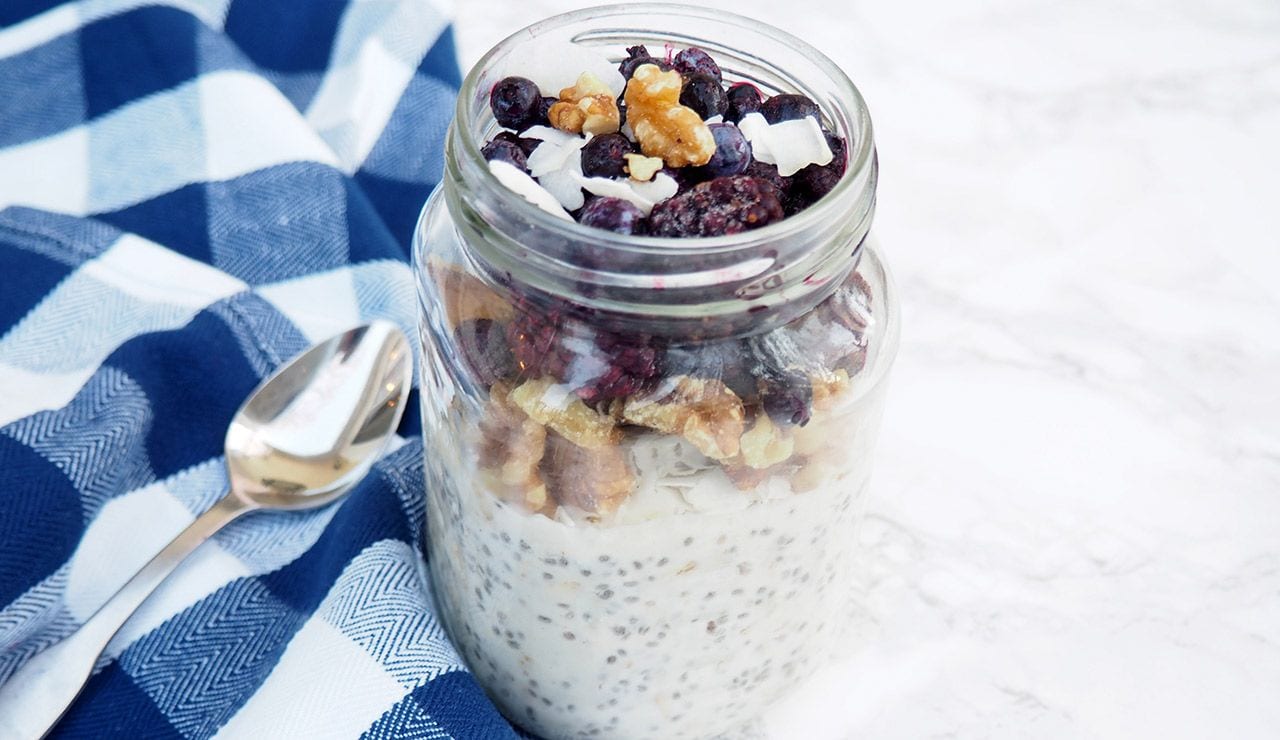 Cookie from oats
If you are in the diet, you will probably feel starving sometimes. Oatcakes will be a perfect choice to save your stomach. Give you energy but not gaining weight.